Material Delivery System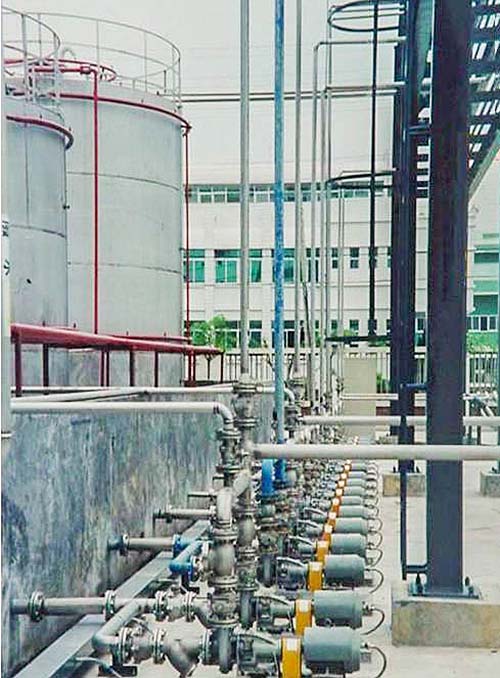 Since established in 1992, Crown Machinery Company has been consistently focused on developments and innovations of Coating, Drying and Lamination process machinery. Over 20 years, we have significantly improved machinery properties and provided customers with great benefits.

In addition to providing high performance precision equipment to meet customer needs, Crown Machinery's superior engineering and planning capability can also provide the customer with plant wide utility "turnkey" works to achieve more efficient and energy saving effects.
Key features and benefits:
High efficiency, Conserve energy, Easy operation and Superior safety.
Able to select the most appropriate transport methods and a thermal insulation effect according to process needs and different materials characteristics.
Use proper pressure, fire rated materials and apparatus plus correct manufacture methods ensures safe operation of the right delivery system.
Fully automated monitoring system link to upstream and downstream to achieve stable and consistent delivery.
Advanced energy-saving and high efficiency design.